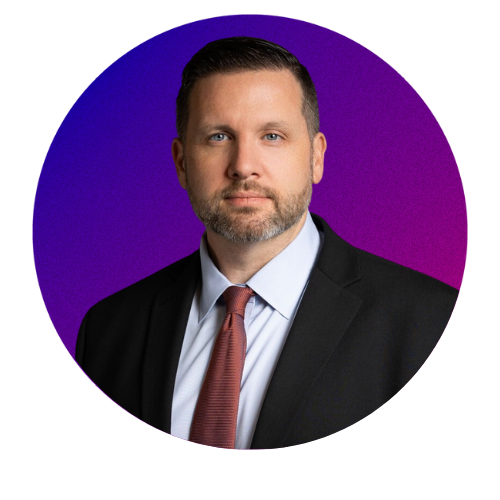 Chris Ragland is an accomplished business leader with over a decade of experience in executive leadership roles. He has worked with companies of all sizes, from startups to large corporations, providing strategic guidance and leadership to help them achieve their goals.
Throughout his career, Chris has been passionate about driving business results through innovation, growth, and customer satisfaction. He believes in building strong relationships with customers and partners and is committed to delivering exceptional value to all stakeholders.
Chris held several senior executive positions in various industries, including healthcare, technology, and retail. He has led teams in areas such as product development, operations, sales, and marketing, and he has a proven track record of delivering results in each of these areas.
In addition to his work in executive leadership, Chris is also an experienced change management consultant. He has led teams through complex changes, from mergers and acquisitions to digital transformations, and he has developed a deep understanding of the challenges that organizations face when implementing change.
Chris is committed to giving back to his community and has volunteered with several non-profit organizations.
Chris Ragland is dedicated to helping clients achieve their goals. Whether you're a startup looking to scale your business or a large corporation seeking to improve your operations, Chris Ragland has the expertise and experience to guide you through the process. Contact us today to learn more about how we can help you achieve your goals.