Investor + Speaker + Leader
For over two decades I have specialized in alternative investment strategies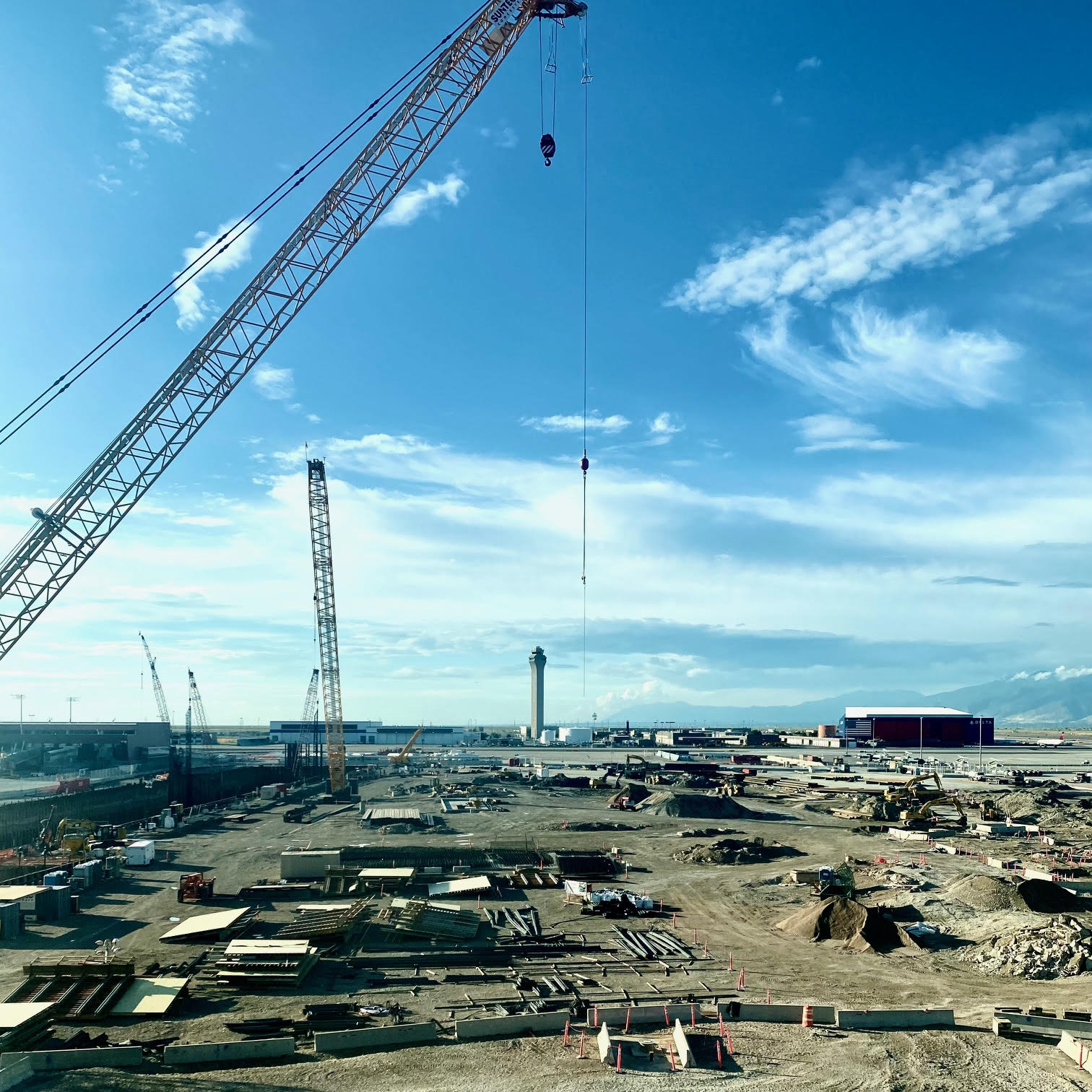 Real Estate
We can work together to buy your first investment property, or we can deploy a massive amount of wealth into a planned community.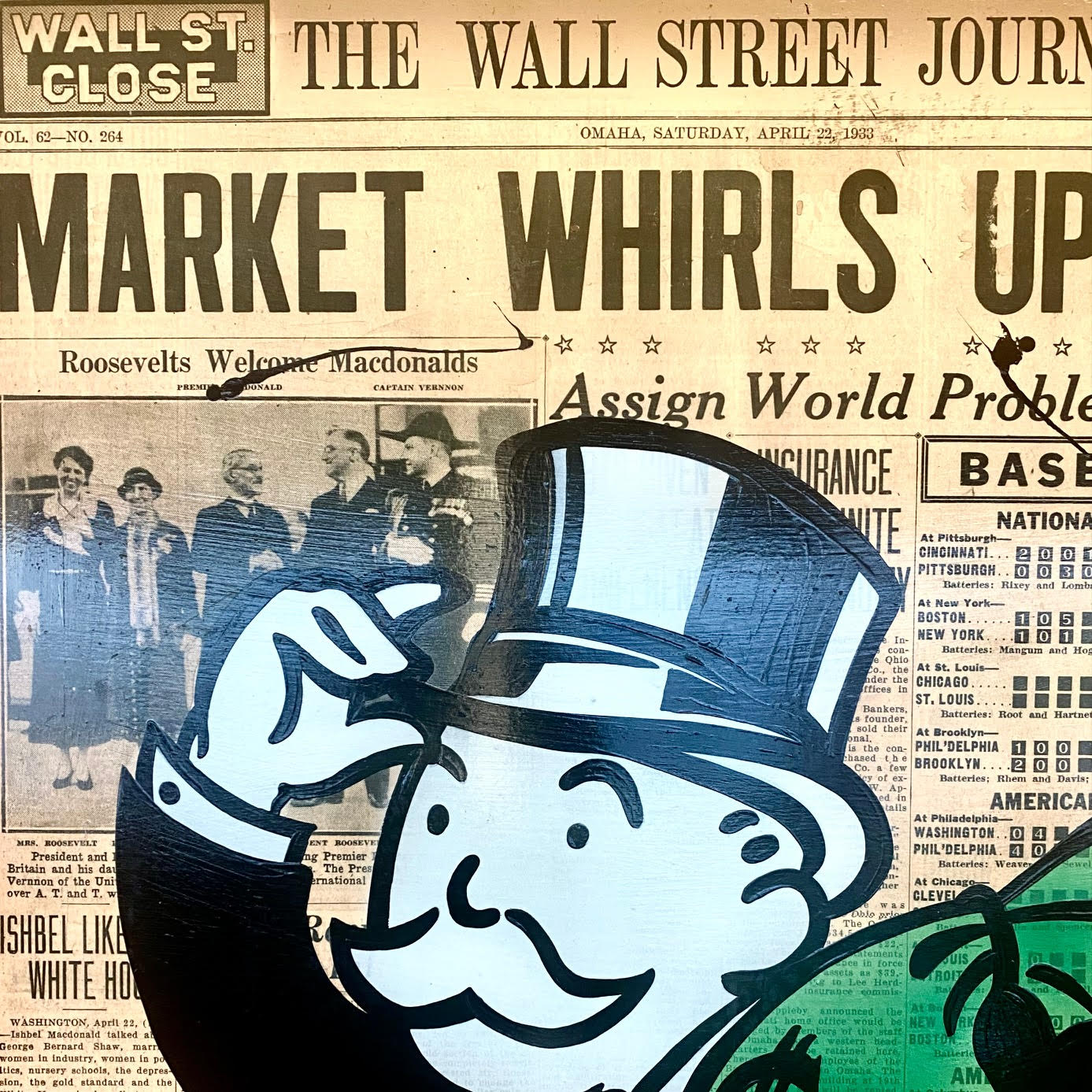 Startup
Tech isn't the only thing to invest in. Hospitality, service, and skilled trade businesses are all creating meaningful cash flow and trading for high multiples.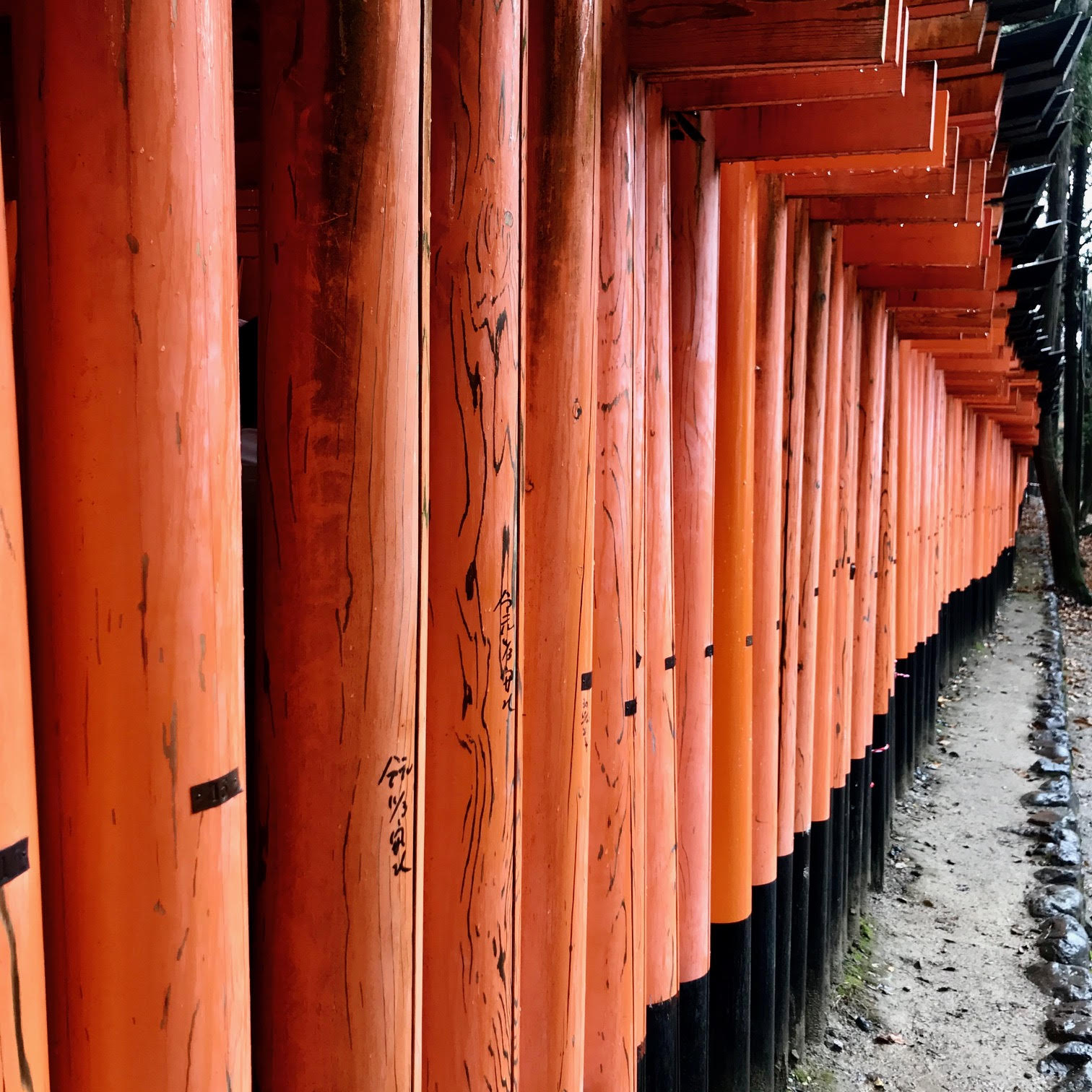 Private Equity
While some business struggle, others simply need capital to grow. No matter where in the life cycle a company may be, there is always opportunity.
first-time investor.
hedge fund.
family office.
I speak your language